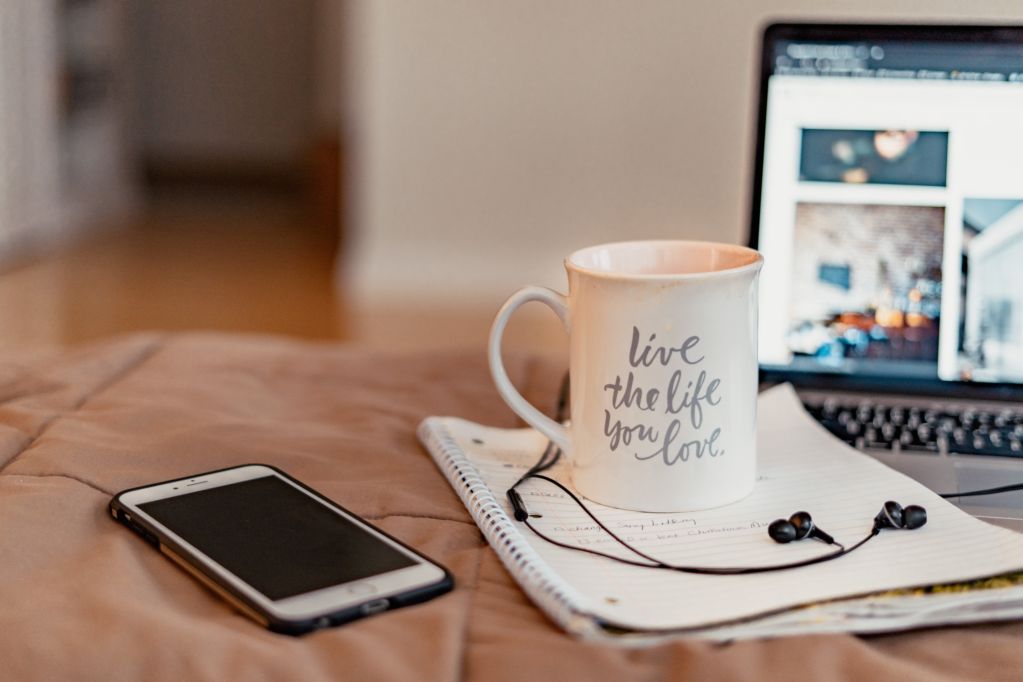 How to know Quotations by segment?

How does tracking the customer's switching between segments helps to increase profit margin and what is the effect of the marketing strategy implemented?

What type of documents can be derived and how does it aid in various analyses?

How does the Yearly analysis report by the Company aid in complete insight into customers of each Segment?